Light Up the Night. Complete your deck design with the glowing ambiance of great lighting. With various styles to choose from, our portfolio has the right luminary for your backyard.
Accent Light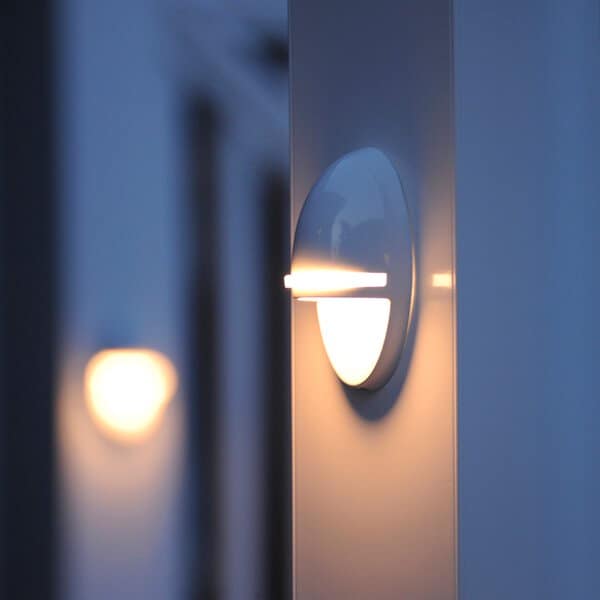 Enhance visibility and safety by adding subtle touches of light to artfully illuminate posts, transition points, and stairs.
In-Deck Light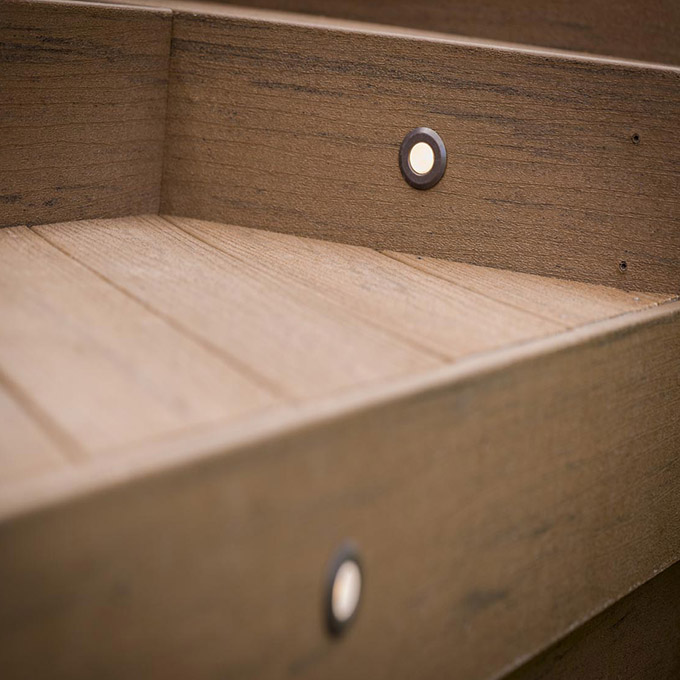 Gently illuminate the surface of your deck with warm, white light from flush-mounted, in-deck lighting.
Lighted Island Cap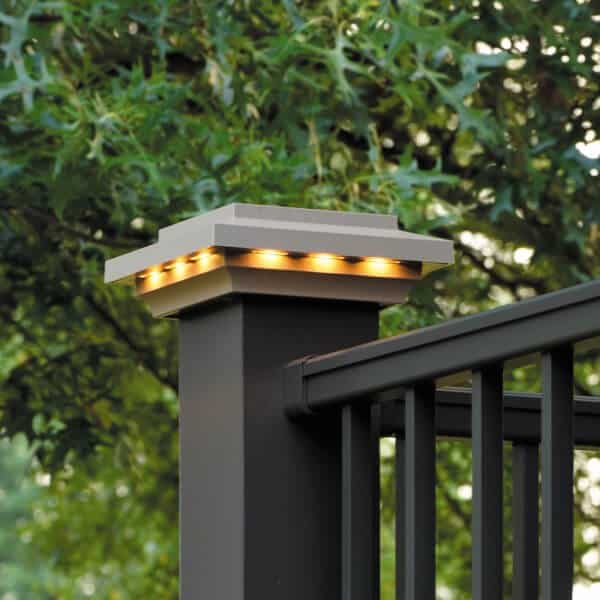 Add a soft, subtle glow to your deck with lighted island caps. Perfect for creating evening ambience.
Post Cap Light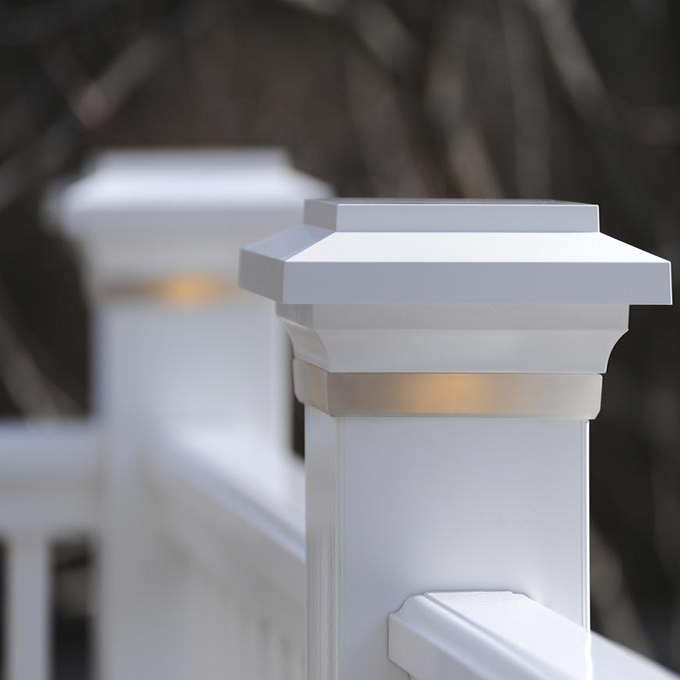 Elegantly define space and heighten visibility with a soft halo of light.
Riser Light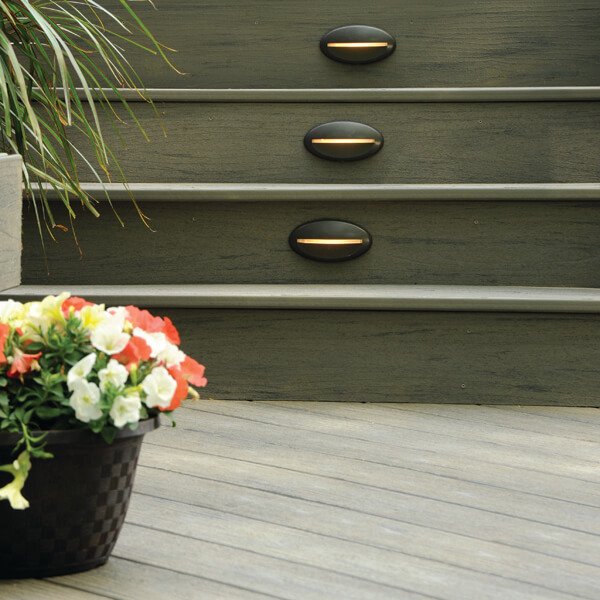 Heighten visibility and safety by adding gentle, discreet lights to your stairs.
Under-Rail Light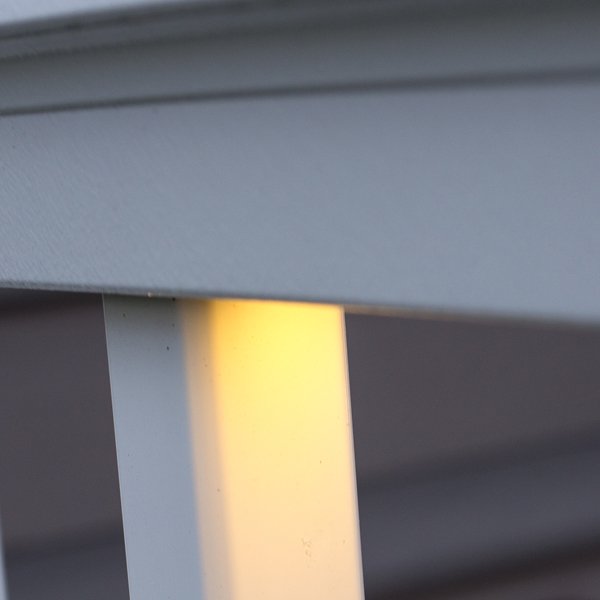 Trace a glowing frame around your outdoor space with lights that hide on the underside of your top rail..
---