We believe your home is where you live — not where you settle.
You deserve a better life outdoors. So we set out to bring you the best of the best.  
For those with a heart for the natural wood aesthetic.  
For those wanting to spend more time enjoying their decks, not maintaining them. 
For the outdoor living enthusiast with an eye for design — and care for the planet.
Because of you, we'll never settle for the status quo. We prefer to Go Against the Grain®. 

Our Drive
To bring you the most beautiful outdoor living products, built on a foundation of innovative tech and sustainability. Because there's composite. And then there's TimberTech®.
When we looked into traditional composite decking, we just couldn't find what matters most:A sustainable wood alternative that looks just as good as traditional decking, but with none of the drawbacks. We knew that filling that gap meant setting out to do something truly innovative. Scary? Maybe. But innovation? It's just in our nature. We make the products others can't or won't — so you can make your deck ideal, real.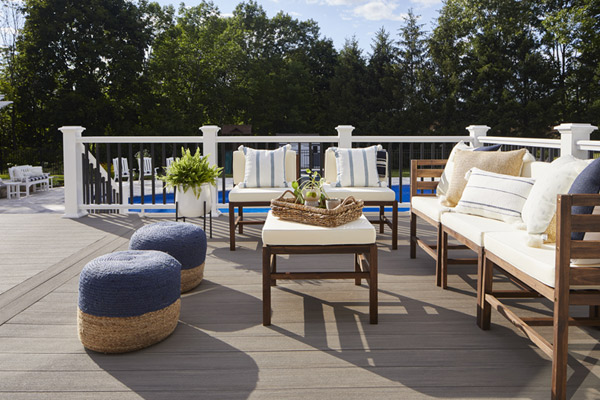 The Beauty of One-of-a-Kind
What do the Earth, your style, and our decking all have in common?
They're one-of-a-kind.
Inspired by the nuanced beauty of nature, we combine classically attractive, uniquely realistic wood looks with innovative tech that cuts down on deforestation — not trees.
The Power of Innovation
We also don't cut corners.
Our innovative tech allows us to develop products in a class of their own, defined by meticulous detail, realistic grain patterns and attractive finishes. We partner only with specialty retail outlets and exceptionally skilled pros that appreciate the value of no-status-quo decking.
Together, we're creating a new class of decking, so your home is where you live — not where you settle.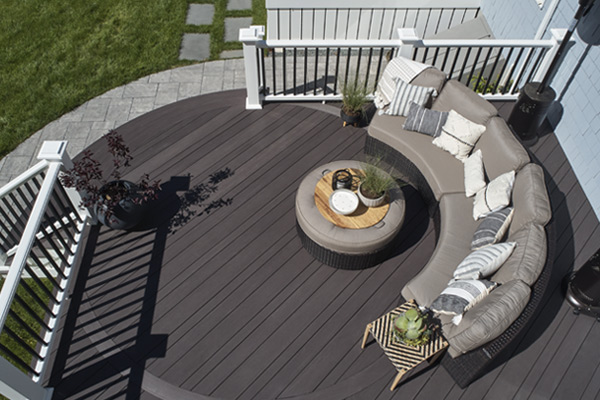 The ResultNo compromises. No plastic-looking decks. No back-breaking maintenance. Just an enduringly beautiful outdoor living space, where you can live your best life in the great outdoors. Invitingly unique, enhancing the beauty and value of your home while protecting the planet.

Our Responsibility
Sustainability? It's just in our nature.
How It Started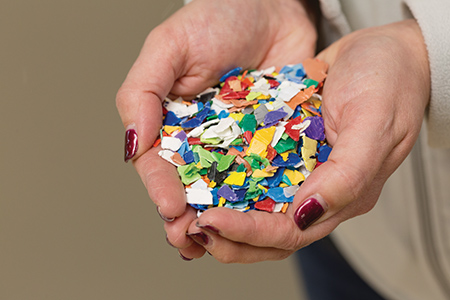 First, we source post-consumer and post-industrial plastics. Next, we transfer our raw materials to our in-house state-of-the-art recycling facilities. Then, the magic happens. Our team of expert engineers, researchers, and innovators transform these recycled materials into the highest-quality outdoor living products. Because we refuse to settle for anything inferior.
How It's Going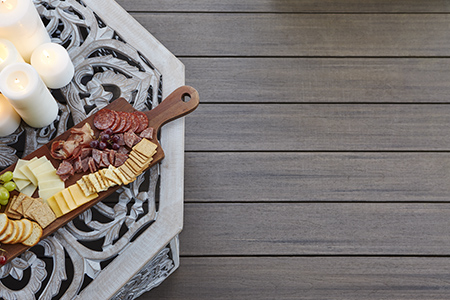 3 million trees saved from being cut down since 2001. 500 million lbs. of scrap and waste diverted from landfills in 2021. Up to 97% of water recycled annually in our closed-loop water filtration system.
The TakeawayOur inspiration: A relentless commitment to improving our homeowners' lives. To making your deck ideal, real, through ready-to-customize outdoor living solutions. To creating sustainable products that not only look good — but DO good. (Because building a more sustainable future is the best home improvement project of them all). To Going Against the Grain®and never settling for the status quo.

Our Promise
We believe your deck should be all about leaving stress and worry behind — not causing it.Nature-inspired, tech-perfected products with sustainable manufacturing.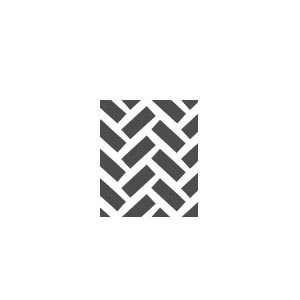 Sophisticated Aesthetics
TimberTech decks are defined by real wood aesthetics and natural-looking grain patterns. Browsing our portfolio, you'll find:
Contemporary hues
Attractive color blending
Handsome finishes for boards that look like reclaimed wood, premium hardwoods, etc.
Other brands? Not even in the same neighborhood.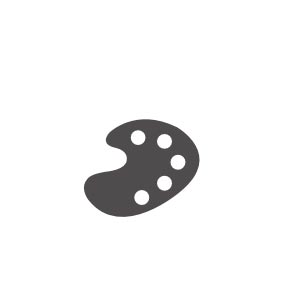 Tech-Enabled Design
Our tech lets us expertly develop and curate our collections, so you can find the best color for you — and trust it won't fade.
Innovation also lets us bring you revolutionary Multi-Width Decking and the option for heat-bending.
So the only limitation to your design? Your own imagination.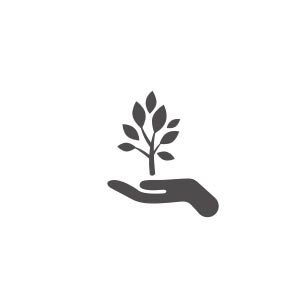 Sustainable Living
We believe in repurposing with a purpose.  
That's why 100% of the wood fibers we source are reclaimed and certified sustainable.
That's why we're working toward 1 billion pounds of recycled material used annually by 2026.
For your home — and our shared global home.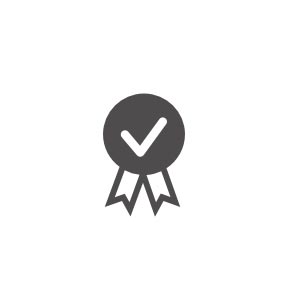 Seamless Experience
We get it. Realizing your ideal outdoor living space takes time and care. That's why we're here to help, with:
Deck design experts to answer your questions.
Insightful contractors to make sure the job gets done right.
A samples experience that will make you eager for the main event.
No stress. Just the best.
Ultimately, What Makes Us Different?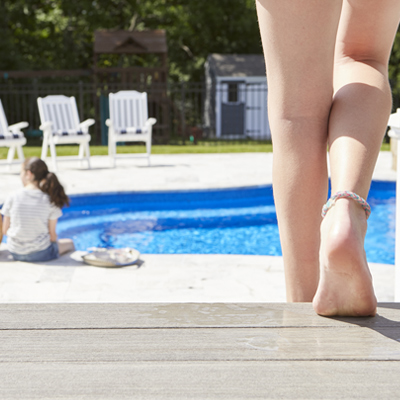 In a word: You. Our unflagging purpose from the very beginning:  Give you what you need to live your best life outdoors. ✓ High-performance, nature-inspired decking without compromise. ✓ All the look of real wood, with none of the drawbacks. ✓ An outdoor living space as beautiful as it is sustainable. Because you deserve the best.
TimberTech® Worldwide
As the outdoor living sector of the company, TimberTech® goes against the grain by offering low-maintenance, beautiful products that leverage innovations in material science to make world-class products. For the last 37-plus years, we have continued to prioritize a set of beliefs that not only drive our business and brand but directly inform how we treat our customers and the Earth. Doing the right thing is in our DNA; it's what keeps us relentlessly focused on quality while making the best products possible – and backing them with industry-leading warranties — without harming our planet.
So, Go Against the Grain®with us.
International Product catalogues & Installation Resources
As one of the world's leading manufacturers of high-quality capped polymer and capped composite decking and railing products, we here at TimberTech® prioritize making our product accessible globally. Our strong international distribution footprint covers over 55 countries on six continents.